Injury Attorneys Serving Boca Raton, Ft. Lauderdale, Boynton Beach, Palm Beach County & Nearby Areas of Florida.
Eric G. Canter is a civil trial lawyer who has been trying personal injury cases for his entire legal career.
Mr. Canter has been a member of the Florida Bar since 1997 after having obtained his Juris Doctorate degree from the Nova Southeastern in May of that year. Mr. Canter is also licensed to practice law in the U.S. District Court for both the Southern and Middle Districts of Florida. Prior to obtaining his law degree, Mr. Canter graduated from University of Florida with a Bachelor of Science in psychology in 1992.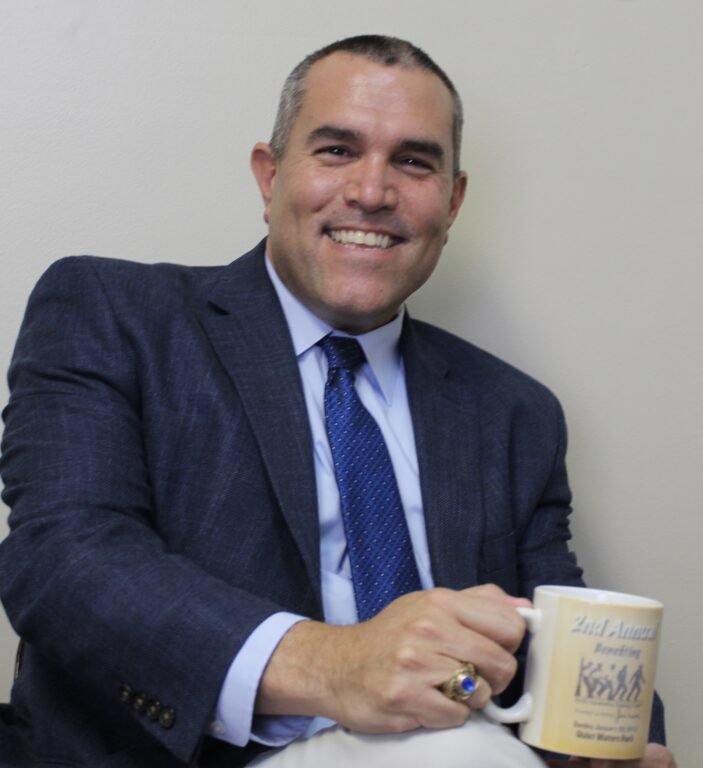 Anthony R. Gonzales is a board-certified civil trial lawyer and mediator. Being board certified means that Mr. Gonzales has been recognized by the Florida Bar as having specialized knowledge, skill, and proficiency in civil trial law such that he is considered a trial specialist and an expert in the trial of civil cases.